Empowered to serve.
This is an opportunity to volunteer and empower communities around the world through service, generosity, and support.
Equipped to make a difference.
From assembling backpacks, serving meals to those facing homelessness, and prepping hygiene kits for those in need, there are plenty of family-friendly places to volunteer and create positive change around the world.
Inspired to connect.
We're stronger together when we walk in our purpose — and LOVE Week is a great way to start! Whether you're serving with your
eGroup
, your local
Watch Party
, or a few friends, it's all about community.
It's more than community service.
It's your faith in action.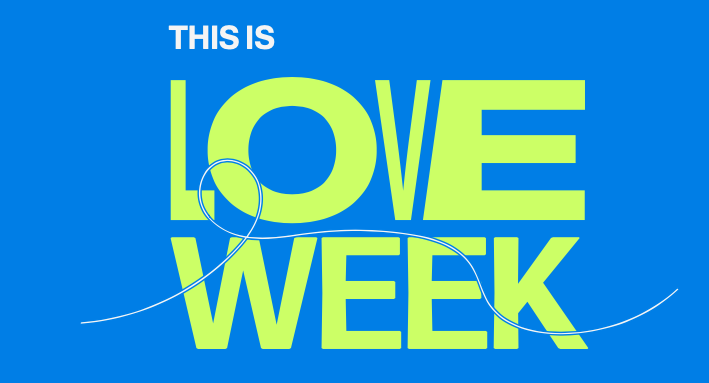 ---