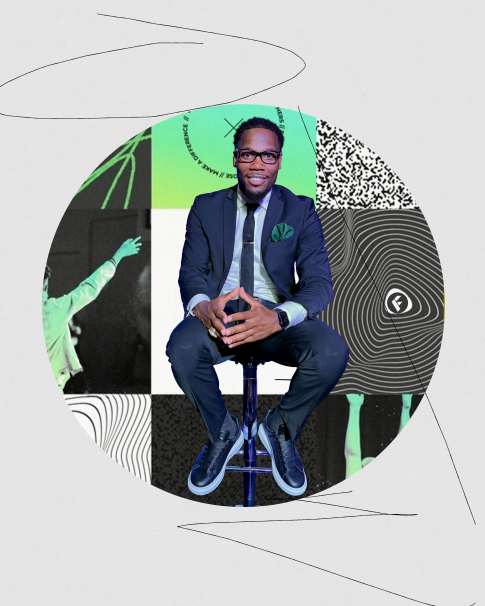 ________
A NEW ERA
PASTOR WEST
Pastor West exemplifies the unusual fusion of spiritual gifts and practical educational experiences that connects pastoral leadership and discipleship instruction with prophetic preaching and brave social action. Pastor West is prepared and positioned to launch theological renewal, resolute commitment, and rededication to the teachings of Jesus Christ as the basis for individual living, family stability, and communal growth.
Pastor West has developed a reputation as a social justice defender in addition to being renowned as an engaging preacher. Prior to becoming a pastor, he worked for the Nation Action Network as its youth director, under Rev. Al Sharpton's leadership and is a current member of the NAACP.
Pastor West holds a Bachelor of Arts from Christian Leaders College and a Master of Arts in Ministry from Ohio Christian University. He is pursuing a doctorate in ministry at the John W. Rawlings School of Divinity at Liberty University.
INVITE PASTOR WEST TO SPEAK
Thank you for your interest in requesting Pastor West. To begin the initial booking process, please complete the request form on the right. Please note this form serves as an invitation-only, NOT a confirmation of appearance. The request must be submitted 30 days prior to your event. Completing the form in its entirety will assist in accommodating your request.